The end of the compulsory accompaniment is scheduled for September 7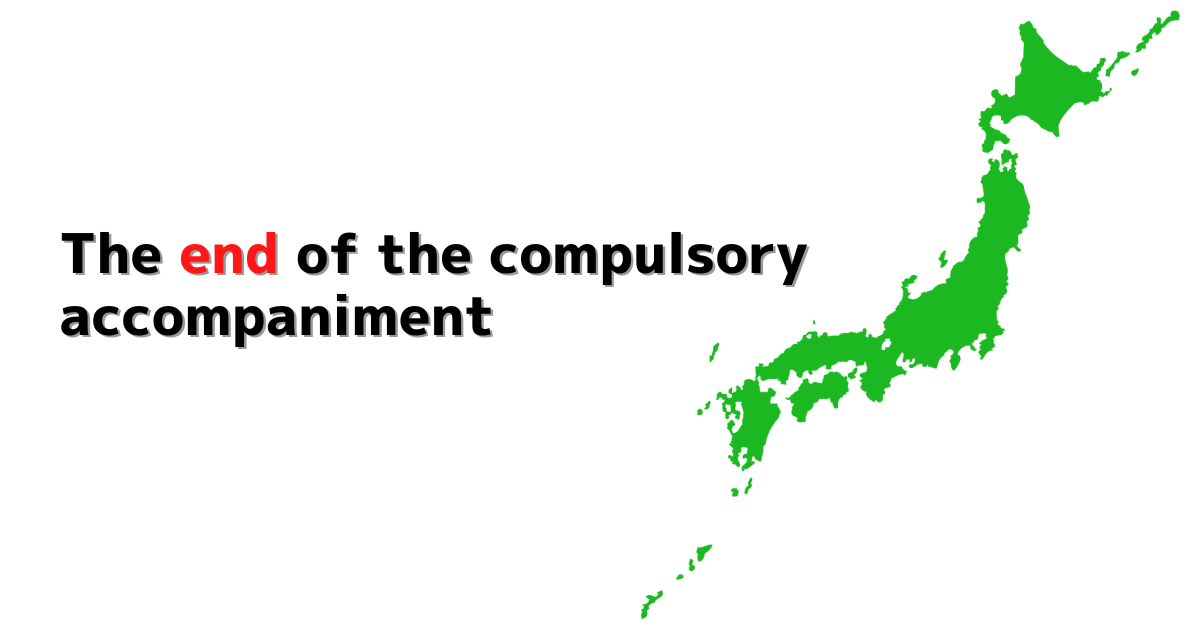 On Wednesday, August 31, Prime Minister Kishida announced the end of the escort requirement for groups of visitors to Japan, marking a new step in the restoration of international tourism.
The news has been talked about for a week but it has just been made official. As of September 7, travelers will no longer be required to be accompanied during their trip. This decision is in addition to the decisions announced last week: abolition of the PCR test to enter Japan, increase of the entry quota to 50,000 persons/day.
All the details of this decision have not yet been explained but as of now it will still be necessary to go through an ERFS certified agency to organize a trip. Free travel is not yet allowed. The obligation to apply for a visa before departure is still maintained. However, these conditions could change soon in a new series of decisions aimed at restoring tourism.
To summarize, as of September 7, travel agencies specialized in FIT will be able to offer trips to Japan again if they are linked with a certified agency.