My Japan Travels is a French-Japanese land operator based in Tokyo
Looking for original, totally customized and adaptable proposals?
Please note: My Japan Travels works exclusively with travel agencies, we do not provide services directly to travelers.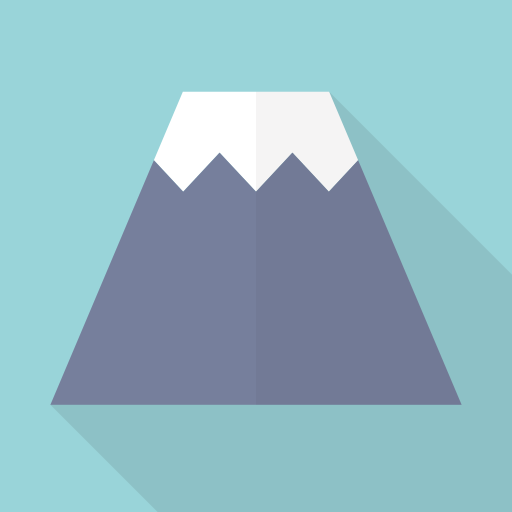 Customized individual travel (FIT)
Pour des séjours entièrement sur mesure respectant l'identité de votre agence et les attentes des clients.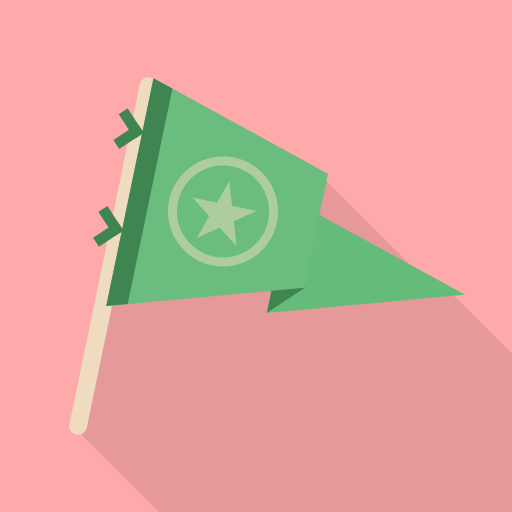 Tour guide
Professional and experienced guides living in Japan will take care of you.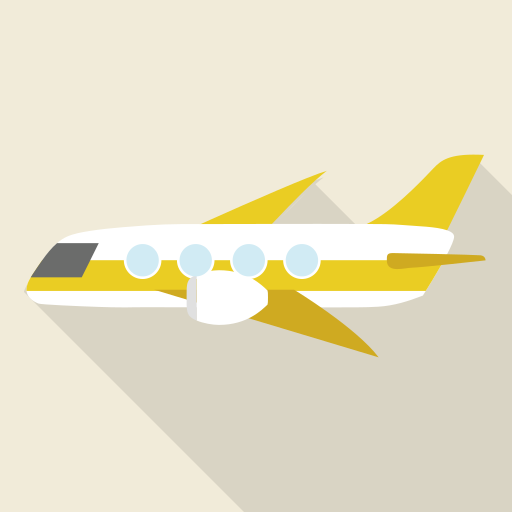 Business travel (MICE)
For specialized services (translators, meetings with professionals) adapted to your needs.
Don't you have difficulties like this?
Communication difficulties
Language and cultural barriers prevent effective collaboration even among the largest Japanese TOs.
Rigidity of Japanese providers
It is difficult to offer custom-made products in Japan through the big Japanese providers who do not adapt their products much.
Difficulties in offering original services
Finding guides for the day, cultural activities or proposing unusual nights in a temple or on a farm is difficult without someone willing to look for you.
My Japan Travels provides the solution Authenticity
MJT goes beyond the obvious and introduces Japan as a Japanese agency would to its clients. We are constantly looking for new destinations in Japan. Our activities are carried out by specialized partners offering a real added value for your trips. Adaptability
We offer a totally customized service and we adapt to the wishes of your customers, we hope to offer the most comfortable experience to your travelers. Our advice will allow you to go directly to the wishes of your customers and take advantage of the tips and tricks of the moment. Originality
We explore Japan ourselves in search of new things to offer you exclusively. A wide variety of services: guides, drivers, original cultural activities, we offer a wide range of services with local partners with whom we maintain a relationship of trust. Our list of services is constantly expanding. People to contact on site
Your agency will have French/English-speaking people to contact directly on site who will be able to give you quick answers and intervene with your clients on site if necessary. Our Franco-Japanese agency will allow you to avoid the difficulties inherent to traveling in Japan (high seasonality, language and cultural barriers, lack of authentic products).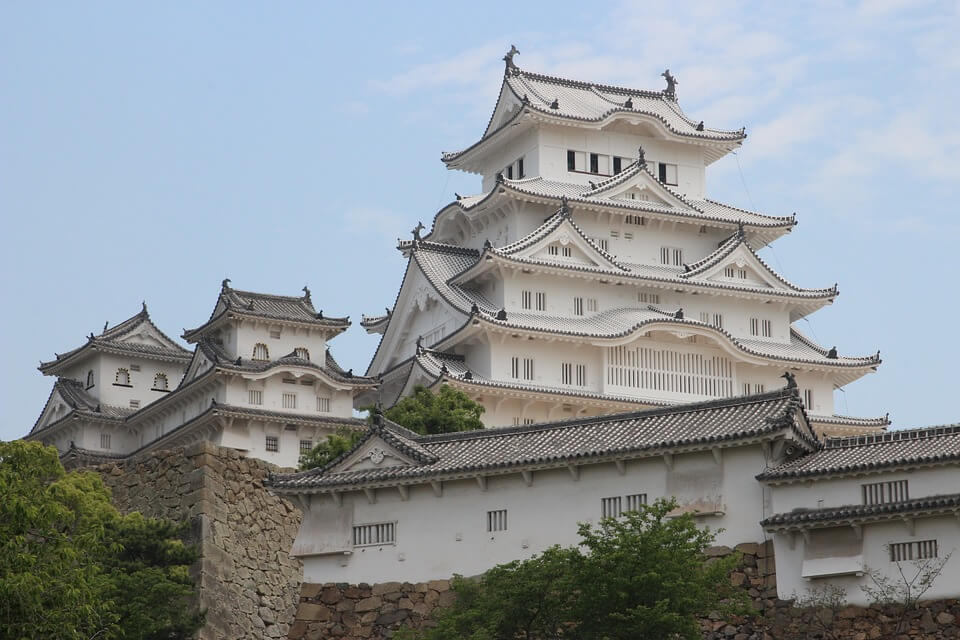 Start working with us
All you have to do is contact us to ask for information, request a telephone appointment or ask for a quote.
We will answer you as soon as possible (at least 48 hours depending on the period) with a proposal corresponding to your request. Travel planner, guide
We also guide and plan the trips. My Japan Travels is particularly keen on offering tailor-made trips to suit your clients' desires. We seek to offer new destinations and experiences that will bring you closer to an authentic Japan and a truly customized trip. Manager, pre-sales
We make sure that your trip to Japan is balanced and comfortable.
We are also very active on our website and social networking sites to give more information about Japan. Customer support
If you encounter any problems during your trip to Japan, please contact us. You will always have a French speaking contact person.
Our professional staff will be happy to help you.
What customers are saying
Japon en Mars 2019
– Ressenti général : Superbe voyage, réussi au delà de nos attentes. Itinéraire équilibré ayant permis de visiter pas mal de sites incontournables entre Tokyo, les Alpes Japonaises, Kyoto et Osaka. 
– Les temps forts : Les contrastes et les particularités du Japon ont fait que chaque journée était un temps fort.
– Qualité des prestations : Hébergements très agréables, bien situés, avec un bon accueil et des chambres confortables. Les ryokans ont été la bonne surprise, avec un coup de coeur pour celui d'Odawarai (Ichii) pour son authenticité. Le séjour au temple Ichijoin à Koyasan restera pour nous inoubliable.
Transports ponctuels, facilités par les précisions données.
Guides à Tokyo et Kyoto compétents et attentionnés.
Suggestions de visites du carnet de route intéressantes.
Chantal et Alain B
Japon en Mars 2019
– Ressenti général : Le voyage s'est très bien passé, les destinations  étaient bien choisies.
– Les temps forts : la beauté des cerisiers en fleurs et celle des jardins japonais.
– Qualité des prestations : globalement (mis à part 1 ou 2 exceptions hébergements) tout était bien
Colette P
Japon en Avril 2019
Trés beau voyage. Trés riche et dépaysant notamment par l'accueil et l'hébergement en ryokan. La qualité des visites avec les guides Romain et Elise à Tokyo et Kyoto.    
Coup de coeur: les échanges avec les guides. La visite des temples. L'hébergement en ryokan. Les balades sur le chemin de Nakasendo.  
Excellente organisation. Bonne qualité du carnet de voyage. Bon accueil à l'arrivée.
Bon niveau culturel des guides. 
Lors des balades dans les Alpes Japonaises, en avril sur le chemin Nakasendo, nous avons eu de la neige. Même si le carnet de route ne le précisait pas nous étions partis avec les équipements adéquats. Il faut identifier ce risque pour les randonneurs non prévoyants.
Maryse & Bernard C
Un merveilleux séjour au Japon
Une super équipe vraiment à l'écoute de nos envies et qui a su nous proposer un parcours adapté et vraiment personnalisé; de belles astuces ont été données et de super hébergements (toujours très bien placés) ont été proposés.
il y a une vraie écoute dans les attentes que nous nous avions et une vraie personnalisation du parcours en fonction de nos souhaits.
Le voyage proposé est vraiment super dans le choix des hébergements, dans le rythme des visites et des déplacements organisés. 
vraiment un super confort de pouvoir expédier ses bagages sur 2 grandes étapes.
Super contact avec Romain le correspondant à Tokyo, vraiment une journée hyper intéressante avec lui, pas mal avec Miyuki à Kyoto.
Tout s'est super bien passé, nous avons passé de merveilleuses vacances.
Indispensable d'avoir la Pocket Wi-Fi, je pense que impossible de faire sans.
Ce serait bien également d'être encore plus complet dans les propositions de choses à faire à chacune des étapes; par exemple proposer des parcours jour par jour dans les villes de Tokyo et Kyoto.
Régis B
Voyage sur mesure au Japon
Notre voyage s'est super bien déroulé et a parfaitement répondu à nos attentes. J'ai trouvé l'équipe très professionnelle et à l'écoute de nos besoins pendant toute la planification.
Julie B
Très beau voyage
Avons passé de très jolis moments dans des lieux magnifiques
Sandrine F
Japon en Mars 2020
La qualité des prestations était très bien même dans les moments difficiles comme un rapatriement sanitaire (Covid-19).
Philippe G
Contact Us
+81-070-4287-5282
open between Monday to Friday
9am-5pm at Japanese time
Do not hesitate to contact us to request information, a telephone appointment or a quotation.
We will answer you as soon as possible (at least 48 hours depending on the period) with a proposal corresponding to your request.
To learn about and exercise your rights, including withdrawing your consent to the use of the data collected by this form, please see our privacy policy.